Un mini-corso per acquisire le nozioni fondamentali su Javascript ES6.
Il corso è propedeutico all'utilizzo di framework come Angular, Vue.js o librerie come React.
ES6 CHEATSHEET
In regalo a tutti gli iscritti una reference da stampare (in formato PDF e PNG high-res) che include le funzionalità più utilizzate del linguaggio
Profilo Istruttore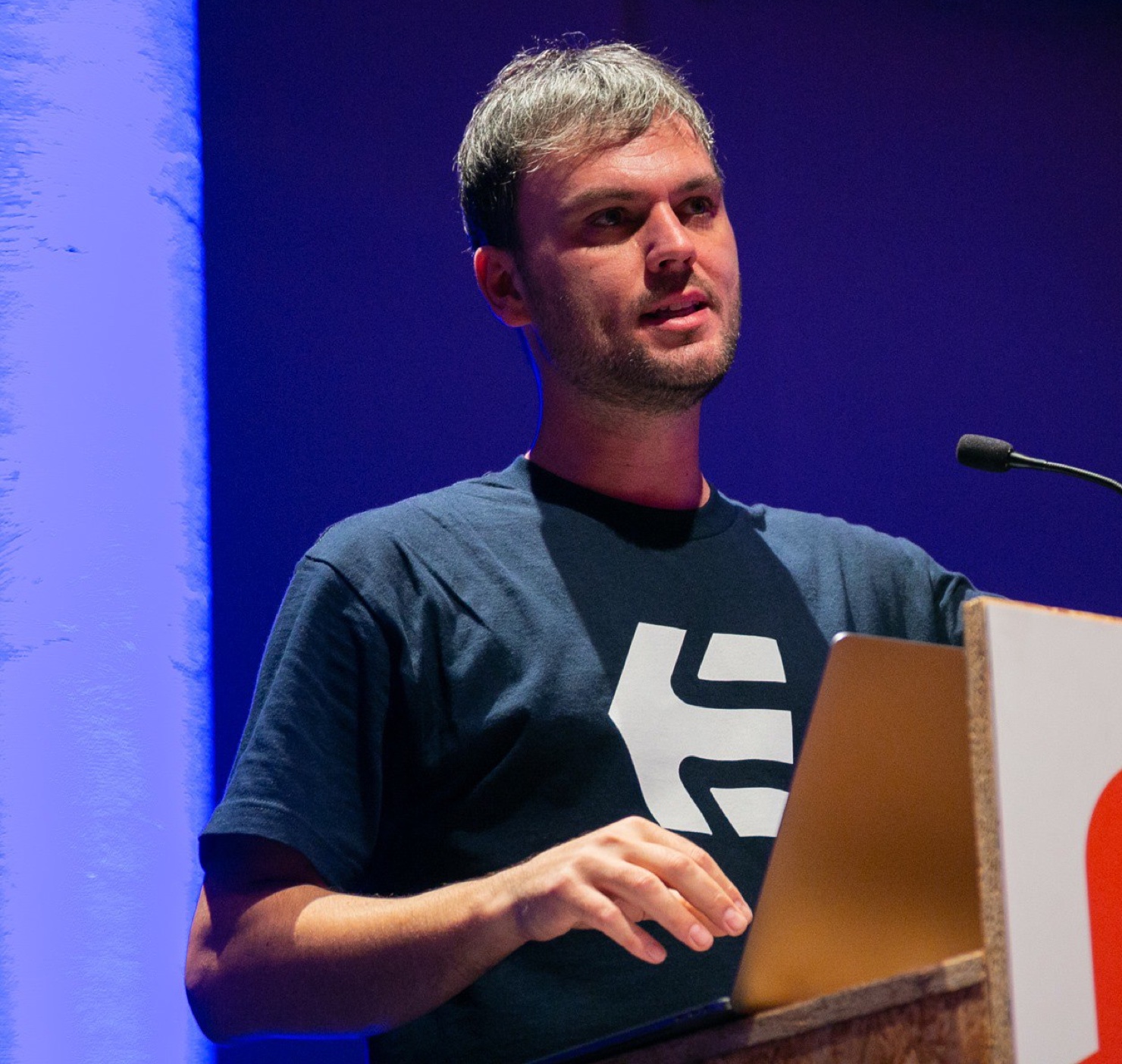 Fabio is both a community leader and a frequent contributor in many Italian front-end usergroups (Angular, React, Javascript). He's a Google Developer Expert in Web Technologies / Angular and Microsoft MVP with more than 15 years of experience in developing enterprise level applications, interactive experiences and UI components in several languages and web technologies.
Currently, he holds meetups, events and training courses all over Italy.
His particular specialism is front-end applications and related aspects, both visuals and architectural. He daily uses cutting-edge libraries and frameworks offering training, development, code review and consulting on Angular, React, Typescript/ES6, Redux, NGRX, RxJS, D3.js and several other web technologies

Facebook community admin on:
---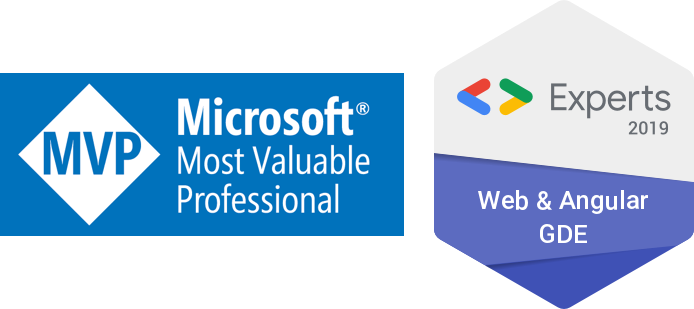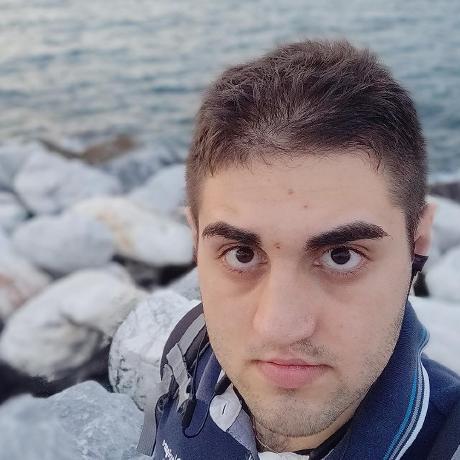 Andrea Simone Costa (co-autore)
Giovane appassionato di coding, frequento un corso di studi incentrato sul front-end web. Nel tempo libero amo sviscerare gli arcani misteri dell'informatica, con un'attenzione particolare al linguaggio JavaScript.
Link GitHub: https://github.com/jfet97
Frequently Asked Questions
Quando inizia il corso?
Avrai accesso a tutti i video e ai contenuti extra in ogni momento e potrai consultarli quando desideri e con il ritmo che preferisci
Posso acquistare con partiva iva e ricevere fattura?
La piattaforma su cui ho pubblicato il corso emetterà automaticamente una ricevuta di acquisto in cui è presente la partiva iva inserita in fase di acquisto, esente IVA
Il costo del corso include l'IVA?
L'IVA è applicata solo se l'acquisto è effettuato da un privato. Se acquisti inserendo la partita iva (VAT) non sarà invece applicata.